Arcade Runner – iOS Game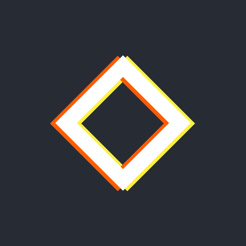 Game: Arcade Runner
Developer: Realmac Software / Daniel Counsell
Website: realmacsoftware.com
Retailers: iTunes
Arcade Runner is a fast paced minimal style game with a gloriously 80's soundtrack. Help Cubie run and jump his way to safety, but watch out for those dastardly enemies along the way.
One-tap easy-to-learn controls. Clean minimal visuals and addictive gameplay.
Easy to pick-up, hard to master.
---
Contribution:
Composed soundtrack
Produced synthetic in-game sound effects
---
Description, music, video, and images are the property of Dan Counsell.
Visit dancounsell.com/games/arcaderunner for more information.