Mr. Mine Gameplay Soundtrack
Developer: Austin Oblouk, Playsaurus
Release Date: October 21st 2021
Platforms: PC, Steam, Mobile (Late 2021)
Website: https://mrmine.com/
Mr. Mine is an idle, mining game created by Austin Oblouk of Playsaurus. In the game, the player controls a mining operation that includes a drilling machine, mine workers, an oil rig and other assets that contribute to one drilling further toward the Earth's core. Along the way, one may collect raw materials to enhance equipment, hire mining managers, collect treasures, encounter enemies, and more.
Playsaurus hired me to compose a unique soundtrack for their extensive gameplay. The music needed to be ambient enough to sit in the background, but also continually loop without becoming an ear sore to the listener. After nearly a dozen iterations, I delivered a 5+ minute, pleasing, harmonious and ambient soundtrack. Hopefully it's one for the ages.
Special thanks to Austin at Playsaurus for providing me the opportunity to work on this game. It was a blast and I cannot wait to work on the next one!
(Content below is from the developer)
Description
Get rich or die mining! Idle your way through the mines, unearth treasures, and discover what great mysteries lie in the depths below!
Features
Over 100+ drill upgrades to unlock as you progress through the mines!
Many unique buildings to encounter with special mechanics to help you dig faster and get further!
Lots of quests to complete and achievements to unlock
Hire scientists to find rare relics to help you progress further.
Many Secret encounters. Can you find them all?
Chests with hidden upgrades.
Unlock new features the deeper you go. Discover them all!
Afraid of federally induced inflation? Mine tons of precious gems and ores to make your billions! Klang Gang!
Updated artwork & rebalanced progression from the original!
---
Screenshots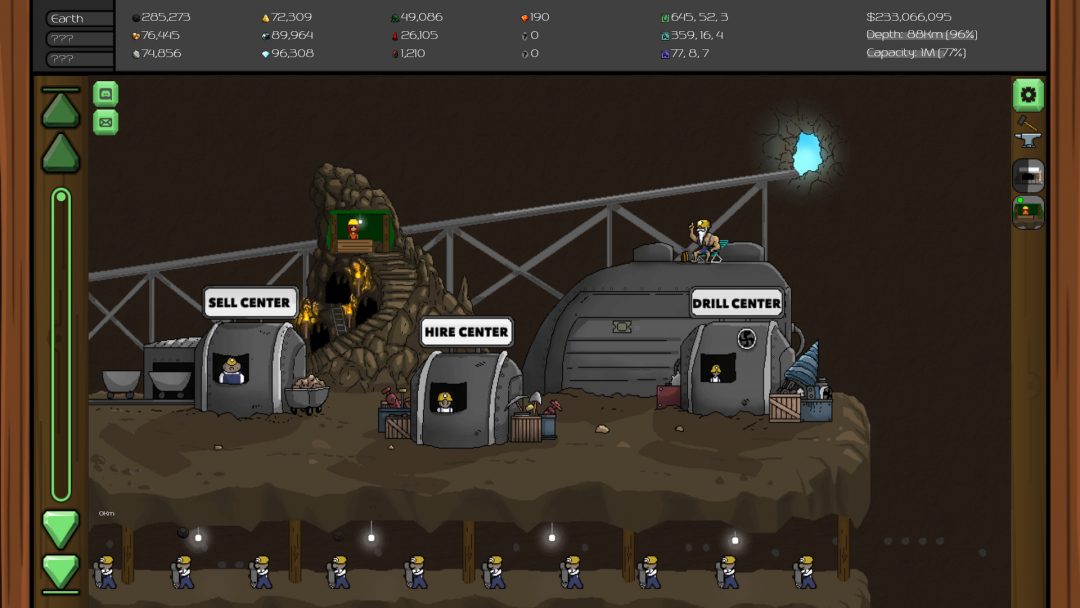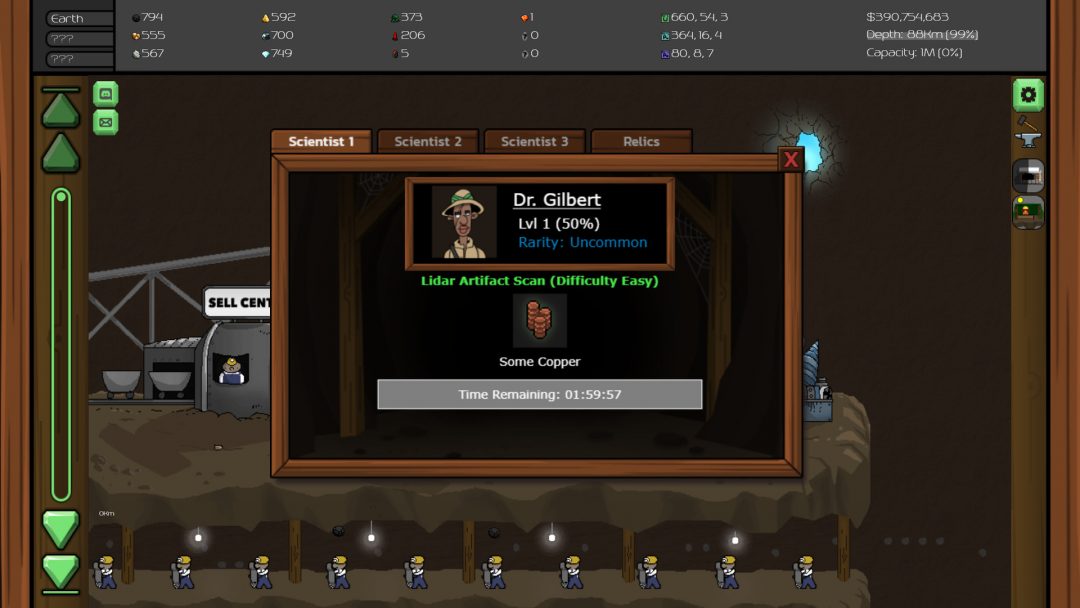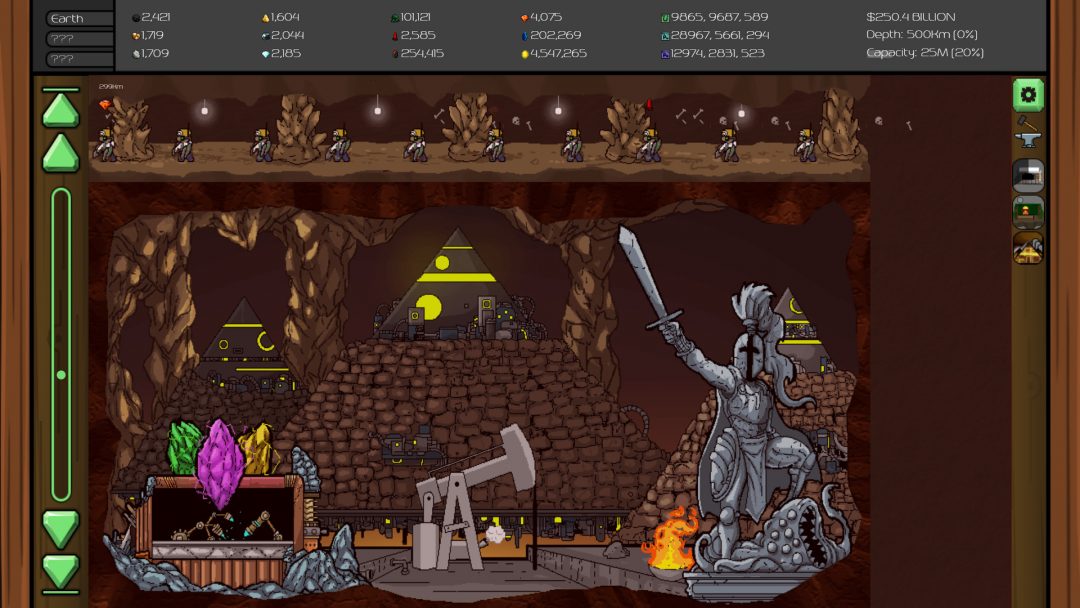 ---
Images are the property of Playsaurus Inc.