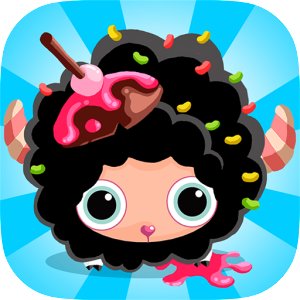 Candymon Adventure – Mobile Game
Client: Candymon Co.
Released: June 2015
Retailers: Amazon
(From the developer) Bring your candymon to adventure in this fantastic world that is filled with delicious candy! Eat to your heart's content, for the candy is limitless! However, bizarre creatures also dwell in this world, and they will try all their might to stop you from eating their precious candy!
Dodge obstacles, evade enemies, eat candy! Unlock new candymon as you progress!
Contribution:
Composed the menu, gameplay, and trailer soundtracks. Produced non-game related trailer sound effects.
---